Children's Dentistry in Brighton, MI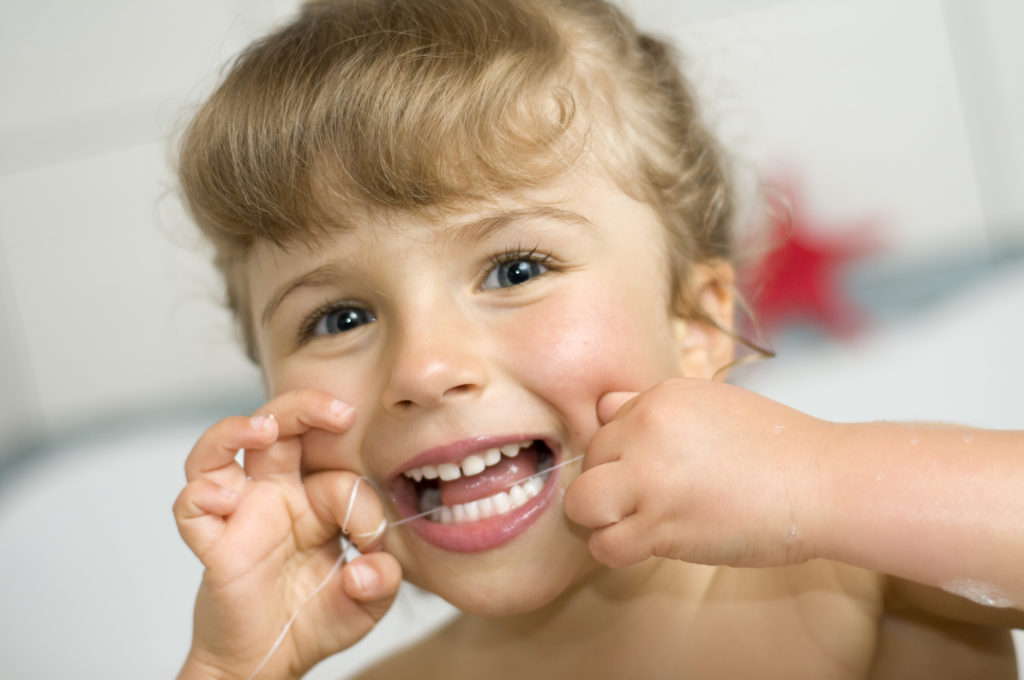 Since children and adolescents are still growing physically and mentally, they have different dental health needs than adults. Our dentists and staff focus on helping our younger patients feel comfortable, confident, and safe in our care. We want children to feel at ease before, during, and after their dental visits. By establishing a positive association with the dentist, we hope to help your child develop good oral health habits for life.
As part of our dedication to our younger patients, we have taken some time to put together the resources below to address frequently asked questions about kid's dental health. If you have additional questions, please do not hesitate to contact our office at 810-229-9346. We are happy to answer any questions you may have pertaining to your child's dental care.
Frequently Asked Questions
What kinds of foods should my child eat?
It is important to establish good nutritional habits and proper tooth brushing early in a child's life. We recommend limiting the consumption of foods and beverages high in sugar content — both in the amount consumed, but also the number of times a child eats them in a day. To prevent tooth decay, snacking on sugary foods should be kept to a minimum. This is because, every time you eat, food, along with the bacteria in the mouth produce an acid that can cause tooth decay. Safe snacking foods include raw fruits and vegetables, popcorn, sugar-free drinks, and nuts.
At what age should my child have his/her first dental visit?
To prevent dental problems, it is recommended you child see a dentist when their first tooth appears, or by their 1st birthday, whichever comes first.
When do the first teeth start to appear?
Around 6 months of ages, the two lower front teeth will begin to appear, with the two upper central incisors following shortly thereafter. During the next 18 to 24 months, the remainder of the baby teeth will begin to appear. By the time your child reaches age 2 or 3, all of their primary teeth — 20 in total — should be present.
How should I clean my baby's teeth?
The ideal way to clean an infant's teeth is with a wet washcloth and a tender touch. Using a small amount of fluoride toothpaste can be helpful. As your child gets older, a toothbrush with soft bristles and a small head can be used. It is important to brush their teeth at least once a day, at bedtime, to remove plaque bacteria which can lead to poor dental hygiene and decay.
How can I help my child when they begin teething?
It is normal during the teething process for your child to have sore gums. For some children, this soreness can be eased by eating a piece of toast, using a frozen teething ring, or through the use of a teething ring. You can also purchase over-the-counter medications from your pharmacy to rub on the gums and reduce discomfort.